Narre Warren Football Netball Club
The Berwick Mazda MAZ-SIVE BDAY SALE was so AMAZING that it has been extended until the end of August!
Don't miss your chance for BONUS BDAY OFFERS!
Visit 3 Prestige Place Narre Warren or call 03 8796 6222 for more info.
BONUS $500 Accessory Voucher
BONUS 5 years Roadside Assit
5 years Manufacturer Warranty plus
FREE 2 years Berwick Mazda Mechanical Protection Plan
 For our Used Car dealership, visit Yard #1 Car Megamart, Commercial Drive, South East Boulevard, Pakenham.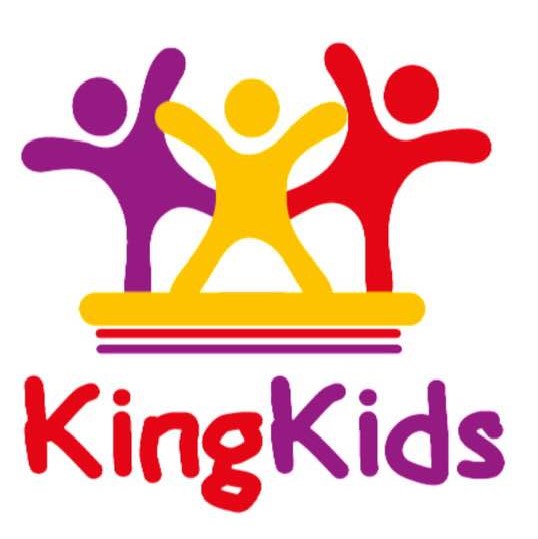 August 12, 2019
Kindergarten Information Night
Does your child turn 4 prior to April 30, 2020? Join us for ourKindergarten Information NightMonday the 26th of August@ 5:30pm—6:30pmWhere: KingKids Narre WarrenLearning Opportunities at KingKids include:• Bush Kindergarten• Learning with Animals• STEAM Projects• Partnerships with Casey Aged Care, Fleetwood Primary and Bunjil Library• Road Safety Program• Living Safely with Animals• School Dentist• Doctor […]
August 5, 2019
Shane's Round 14 Football Review
Midway Metals Round 14 Footy Review – Narre v. Wandin and Beaconsfield Last Saturday our Seniors and Ressies travelled to Wandin and played some awesome footy to take the chocolates in both games. Our Under 18s were also away to arch-rival Beaconsfield and went down by 10 points in a low-scoring battle. Seniors – Narre's […]
August 1, 2019
AFL Outer East 2019 Finals
The AFL Outer East is pleased to announce the finals venues for the 2019 Gumbaya World Finals Series. The finals have been spread across the competition, with 19 clubs having been given the opportunity to host finals, taking into account the Junior, Veterans and Womens Finals Series as well.  This number is expected to increase […]
July 29, 2019
Shane's Round 13 Football Review
Midway Metals Round 13 Footy Review – Narre v. Healesville Last Saturday we hosted Healesville at Fox Road. Unfortunately our opponent was unable to field teams in either the Under 18s or Reserves so Narre was credited these two wins by forfeit. Not only did we gain the four points in each division without playing, […]
July 21, 2019
Shane's Round 12 Football review
Midway Metals Round 12 Footy Review – Narre v. Upwey Tecoma Last Saturday we travelled to Upwey Tecoma for the first time – a beautiful afternoon in the hills for the Narre fans who made the trip. Narre's Ones and Twos had big wins, but our Under 18s suffered their first defeat for the season […]
July 8, 2019
Shane's Round 11 Football Review
Midway Metals Round 11 Footy Review – Narre v. Beaconsfield Last Saturday we travelled to Holm Park to face Beaconsfield in all three footy divisions. Narre's 18s and Twos took the points, but our young Senior team wilted under Beacy's pressure to go down by 11 points in a quality game. Seniors – Narre jumped […]
July 5, 2019
Gold Medal Club Rooms
https://drivenxdesign.com/MEL19/project.asp?ID=181802019 Melbourne Design Awards The Kalora Park Sports Club Extension is the home of the Narre Warren Football and Netball teams. With the magpies as their logo, the original (and legendary) facilities were adorned with black & white streamers and became a clear reference point to celebrate the long history and nostalgia within the club […]
June 30, 2019
Shane's Round 10 Football Review
Midway Metals Round 10 Footy Review – Narre v. Olinda Ferny Creek Last Saturday we hosted Olinda Ferny Creek and scored good wins in the Seniors and Under 18, in the worst weather conditions we've had this year – steady rain and a strong wind blowing mainly towards the creek end. The Reserves match was […]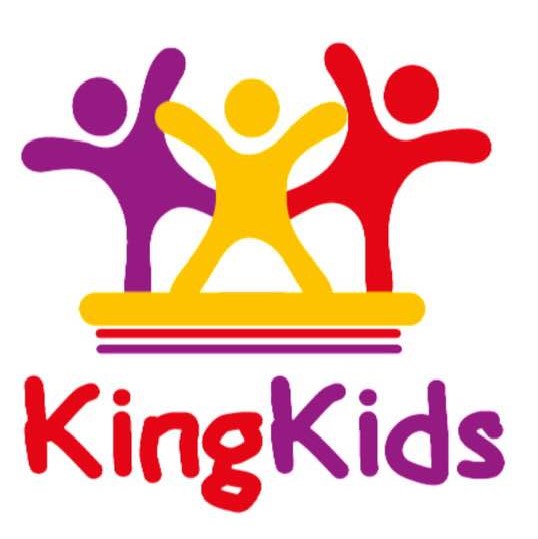 August 12, 2019
Kindergarten Information Night
Does your child turn 4 prior to April 30, 2020? Join us for ourKindergarten Information NightMonday the 26th of August@ 5:30pm—6:30pmWhere: KingKids Narre WarrenLearning Opportunities at KingKids include:• Bush Kindergarten• Learning with Animals• STEAM Projects• Partnerships with Casey Aged Care, Fleetwood Primary and Bunjil Library• Road Safety Program• Living Safely with Animals• School Dentist• Doctor […]
August 1, 2019
AFL Outer East 2019 Finals
The AFL Outer East is pleased to announce the finals venues for the 2019 Gumbaya World Finals Series. The finals have been spread across the competition, with 19 clubs having been given the opportunity to host finals, taking into account the Junior, Veterans and Womens Finals Series as well.  This number is expected to increase […]
July 5, 2019
Gold Medal Club Rooms
https://drivenxdesign.com/MEL19/project.asp?ID=181802019 Melbourne Design Awards The Kalora Park Sports Club Extension is the home of the Narre Warren Football and Netball teams. With the magpies as their logo, the original (and legendary) facilities were adorned with black & white streamers and became a clear reference point to celebrate the long history and nostalgia within the club […]
August 5, 2019
Shane's Round 14 Football Review
Midway Metals Round 14 Footy Review – Narre v. Wandin and Beaconsfield Last Saturday our Seniors and Ressies travelled to Wandin and played some awesome footy to take the chocolates in both games. Our Under 18s were also away to arch-rival Beaconsfield and went down by 10 points in a low-scoring battle. Seniors – Narre's […]
July 29, 2019
Shane's Round 13 Football Review
Midway Metals Round 13 Footy Review – Narre v. Healesville Last Saturday we hosted Healesville at Fox Road. Unfortunately our opponent was unable to field teams in either the Under 18s or Reserves so Narre was credited these two wins by forfeit. Not only did we gain the four points in each division without playing, […]
July 21, 2019
Shane's Round 12 Football review
Midway Metals Round 12 Footy Review – Narre v. Upwey Tecoma Last Saturday we travelled to Upwey Tecoma for the first time – a beautiful afternoon in the hills for the Narre fans who made the trip. Narre's Ones and Twos had big wins, but our Under 18s suffered their first defeat for the season […]
July 8, 2019
Shane's Round 11 Football Review
Midway Metals Round 11 Footy Review – Narre v. Beaconsfield Last Saturday we travelled to Holm Park to face Beaconsfield in all three footy divisions. Narre's 18s and Twos took the points, but our young Senior team wilted under Beacy's pressure to go down by 11 points in a quality game. Seniors – Narre jumped […]
June 30, 2019
Shane's Round 10 Football Review
Midway Metals Round 10 Footy Review – Narre v. Olinda Ferny Creek Last Saturday we hosted Olinda Ferny Creek and scored good wins in the Seniors and Under 18, in the worst weather conditions we've had this year – steady rain and a strong wind blowing mainly towards the creek end. The Reserves match was […]
JQ PLASTERING
Jay Q Plastering for all plastering needs, Please call Jason on 0413 120 123